Ladies On Bass Workshop strikes a chord
Top brands collaborate to host inspiring event for female bassists
Kyalami Park, South Africa – Set against the backdrop of Women's Month in South Africa, Active Music Distribution recently organised The Ladies On Bass Workshop, an event aimed at inspiring and empowering female bassists. The event, in collaboration with Stage Audio Works Group companies Active Music Distribution, Sennheiser South Africa and Mitech Direct, provided a platform for aspiring bassists to enhance their creativity, develop essential business skills and gain confidence in navigating the music industry.
The Ladies On Bass Workshop hosted a group of 20 talented young women, all with a passion for bass guitar. The event focused on a range of topics including personal practice, the role of the bass in performance, making meaningful contributions in collaborative situations, technical aspects of equipment and the basics of music business and intellectual property.
Active Music Distribution and Sennheiser South Africa both played a pivotal role in the success of the workshop. All equipment including sound and backline, catering, photography, videography and honorary gifts for guest speakers were made possible through their generous contributions. Additionally, Mitech Direct organised 10% discount vouchers for all attendees, helping them to access quality musical equipment.
During the workshop, attendees had the opportunity to experience the latest products and equipment from a range of top-of-the-line brands. Elixir Strings, Ampeg Amps, Hercules Stands, LD Systems, Sennheiser microphones and wireless instrument systems were among the featured products that the attendees could gain hands-on experience with.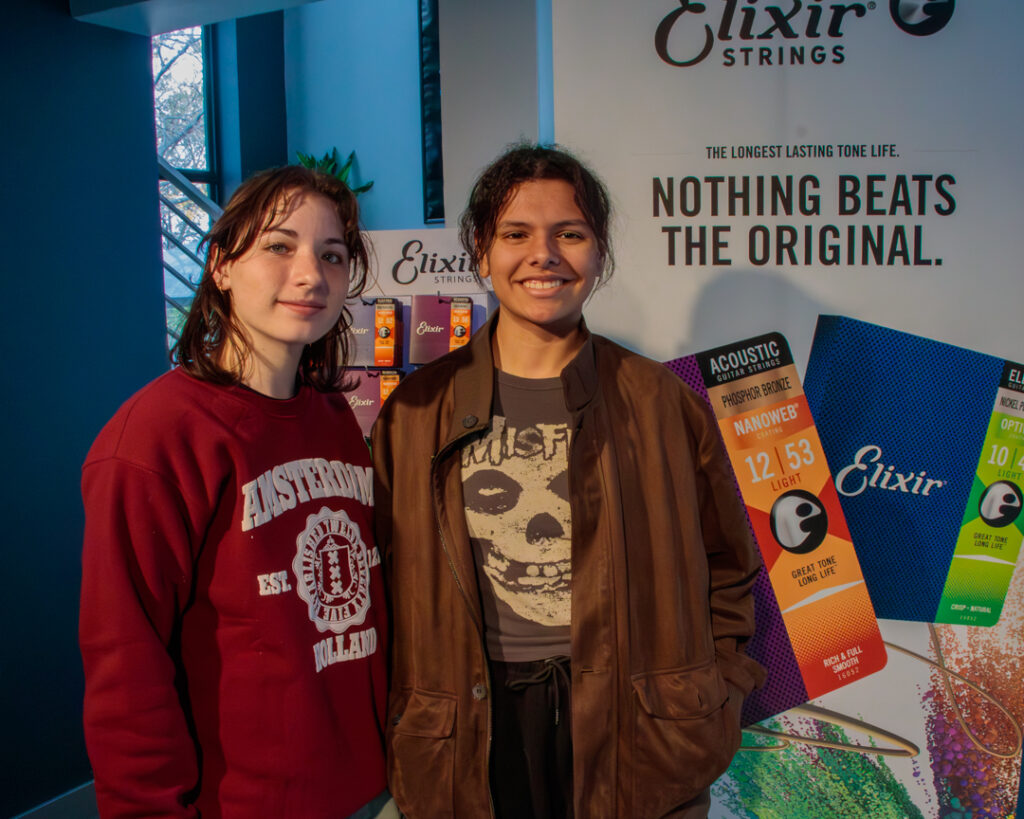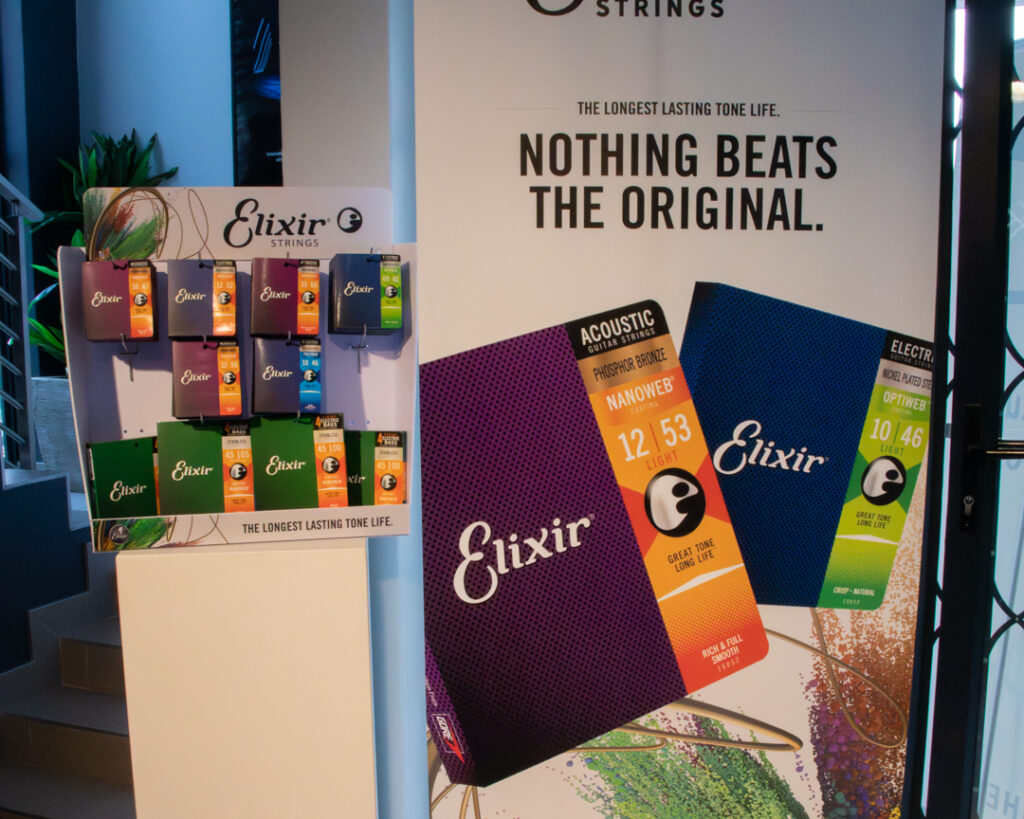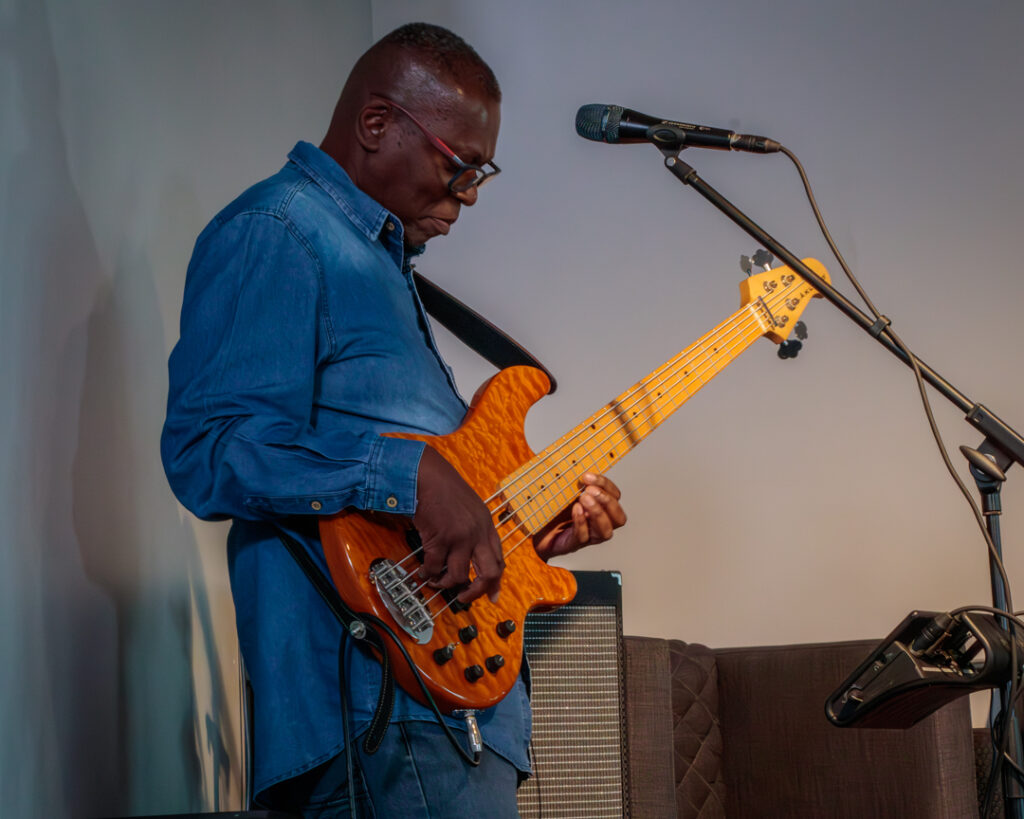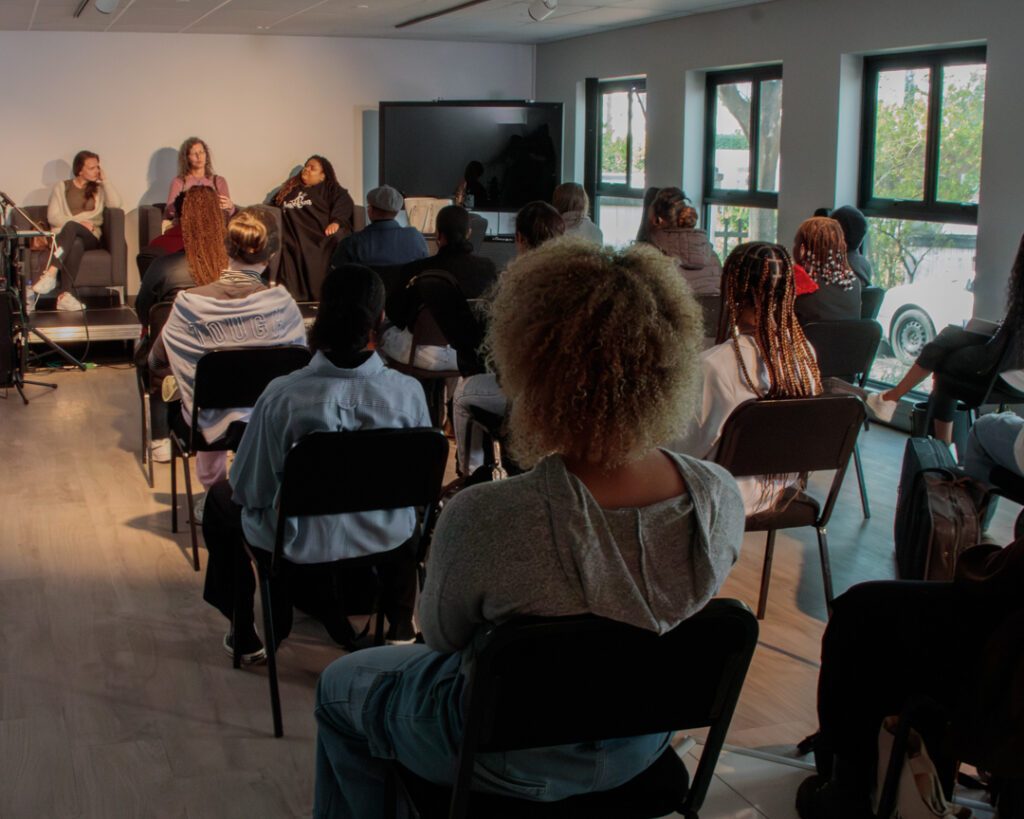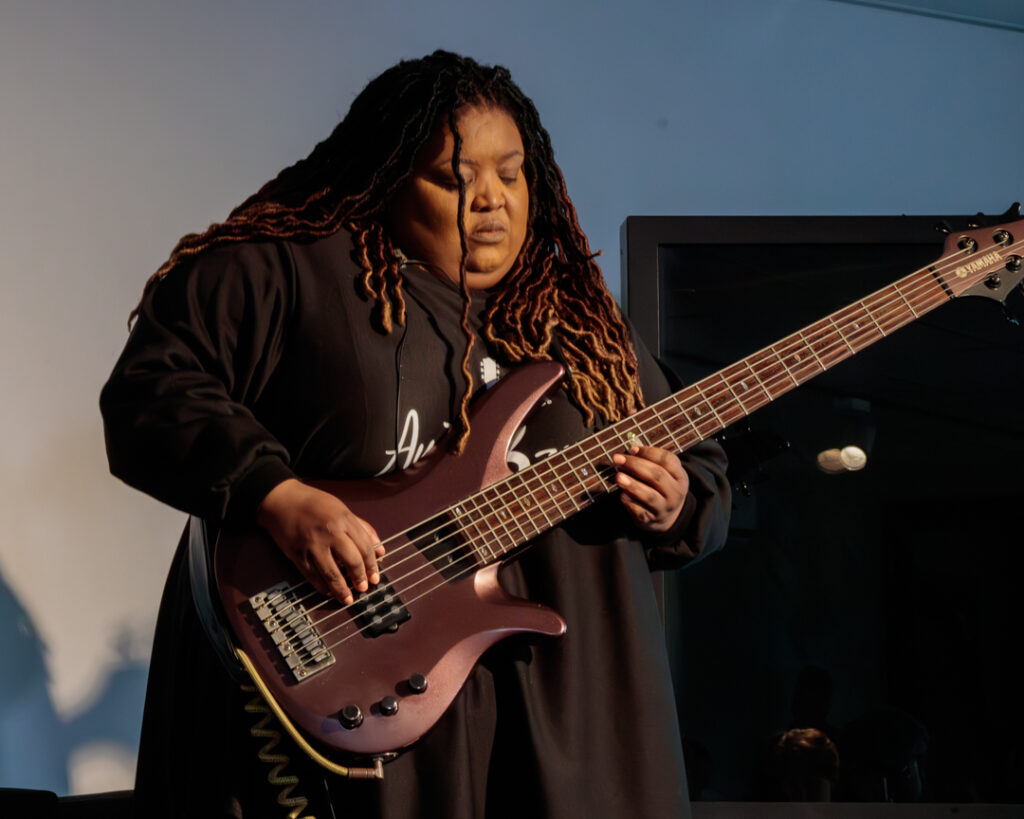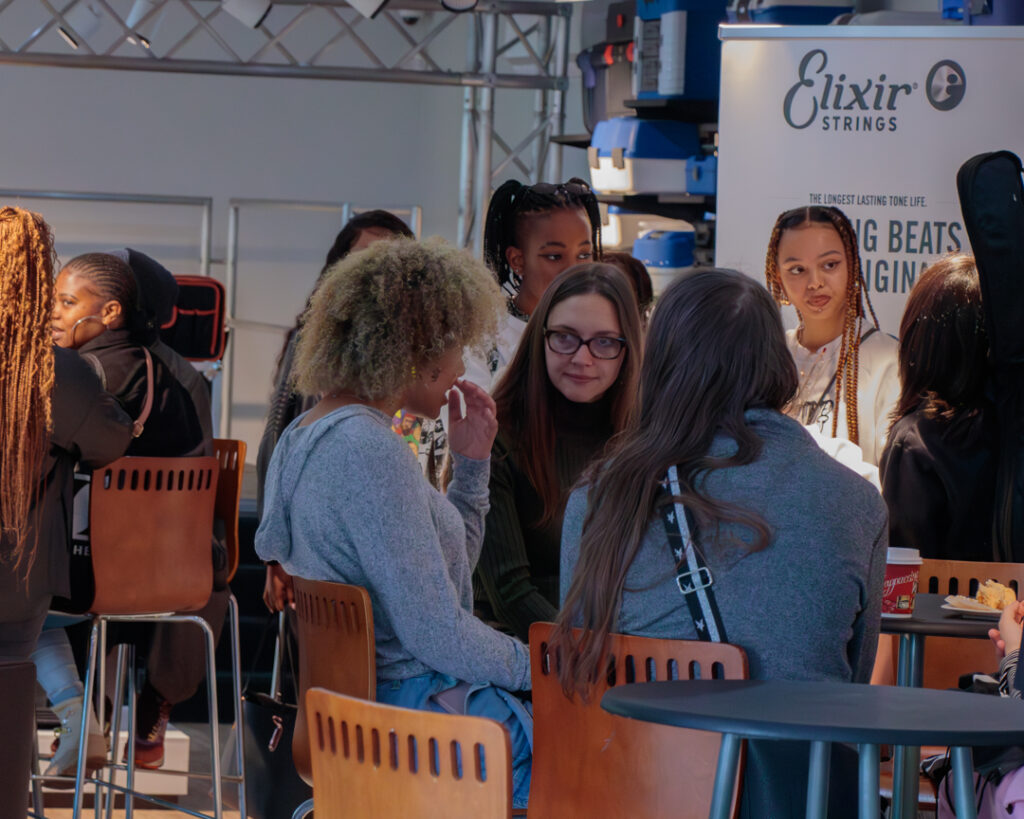 "The topics that were discussed were very relevant," recalls one attendee. "I'm glad that such a workshop has happened, and it has helped me a lot."
The event was led and facilitated by prominent industry figure Concord Nkabinde, a well-known South African bassist, recording artist and music educator. Other guest speakers included Tebogo "AusTebza" Sedumedi, a talented bassist and bandleader, Romy Brauteseth, another gifted bassist and performing artist and Samantha McGrath, a seasoned live events organiser. "It is such a pleasure for us to be collaborating in our effort to make a lasting impact in the lives of musicians, building the nation, promoting gender equality, sharing information and growing participating brands," says Concord Nkabinde. "This workshop indicated to us that the scope to grow this project is quite broad."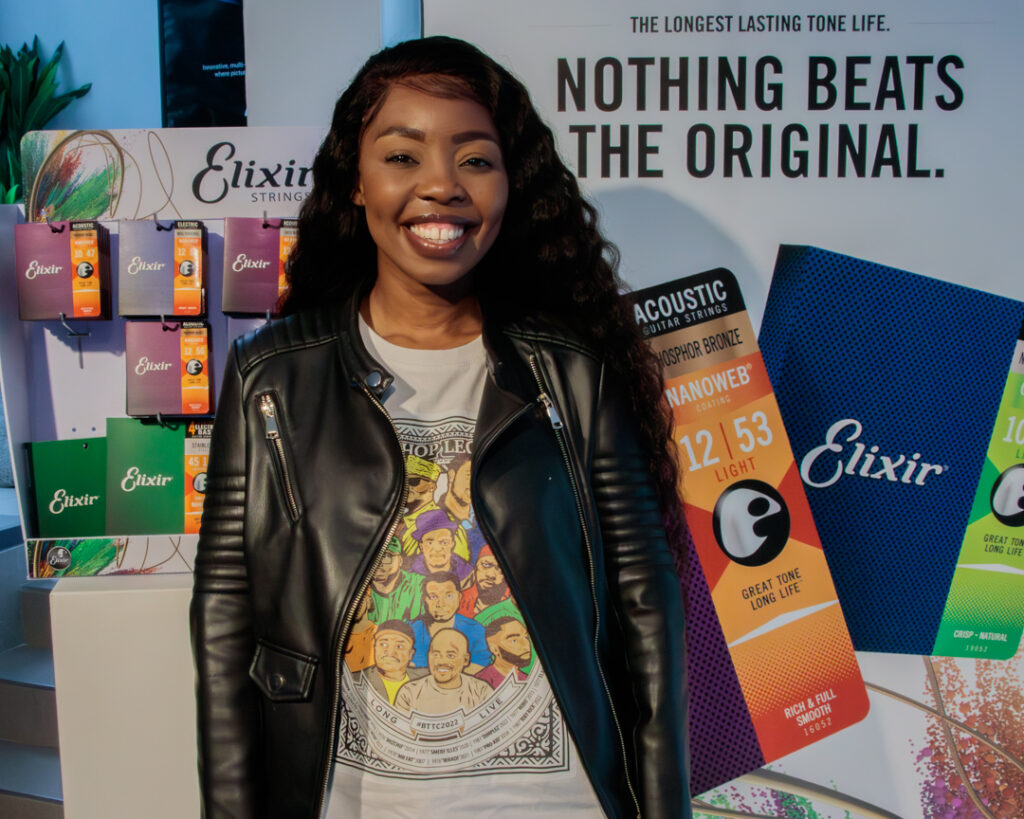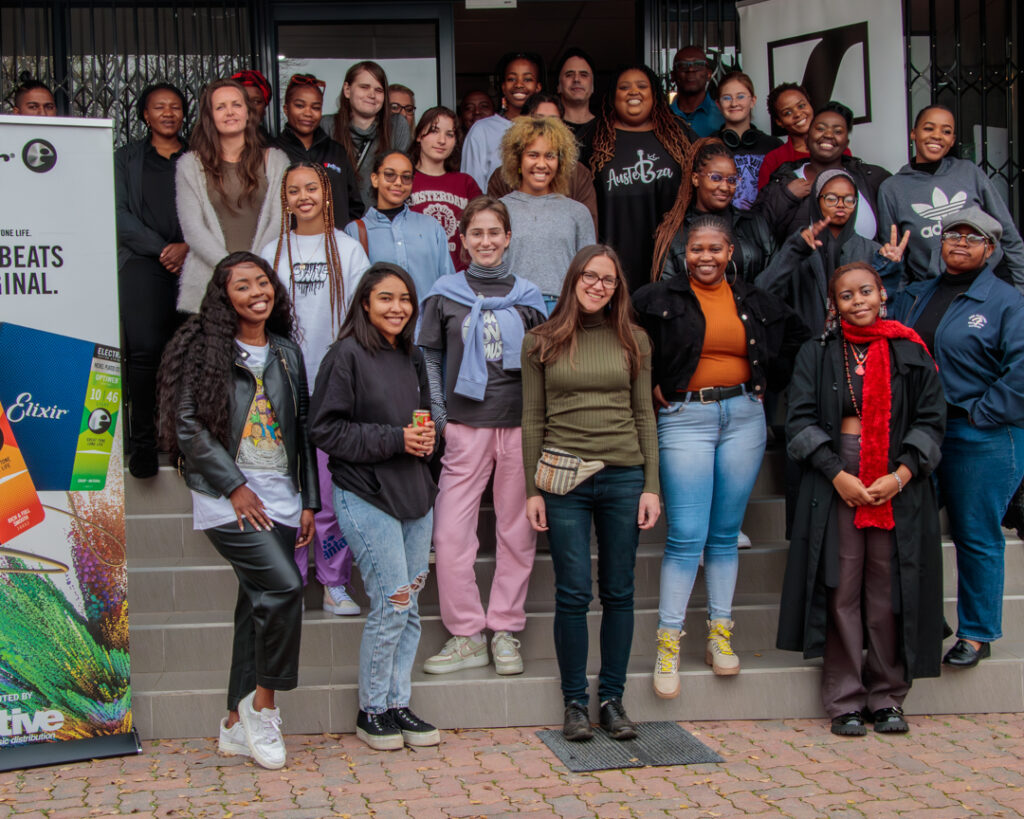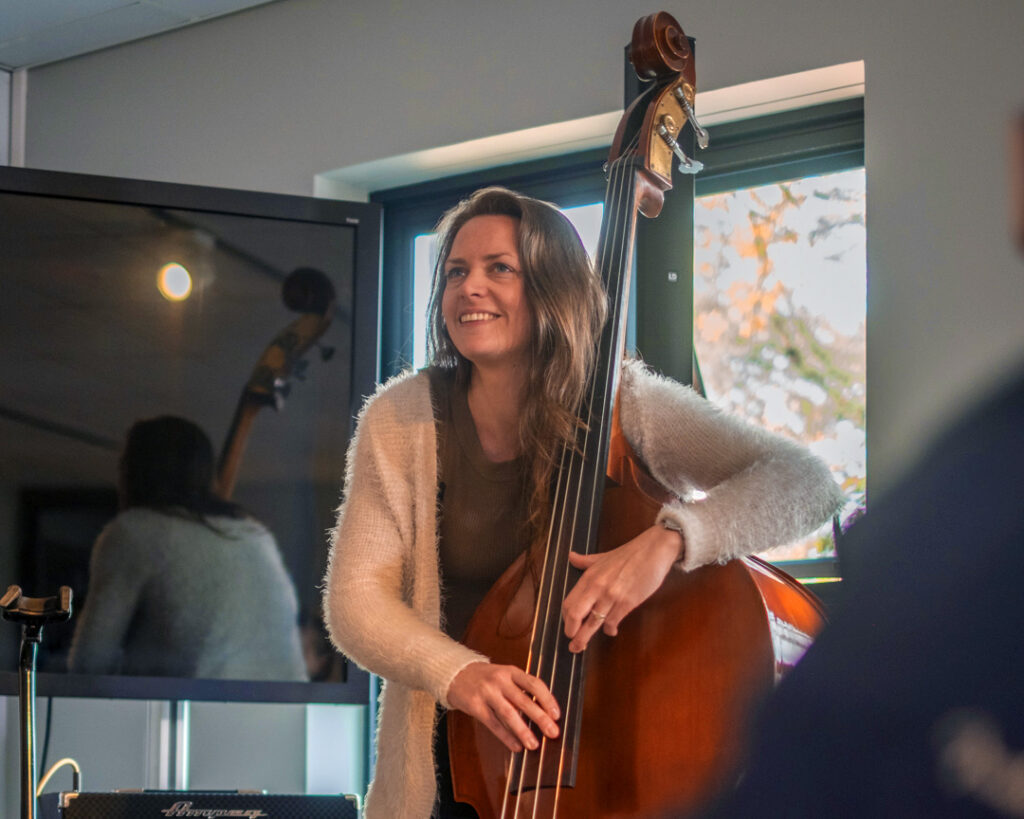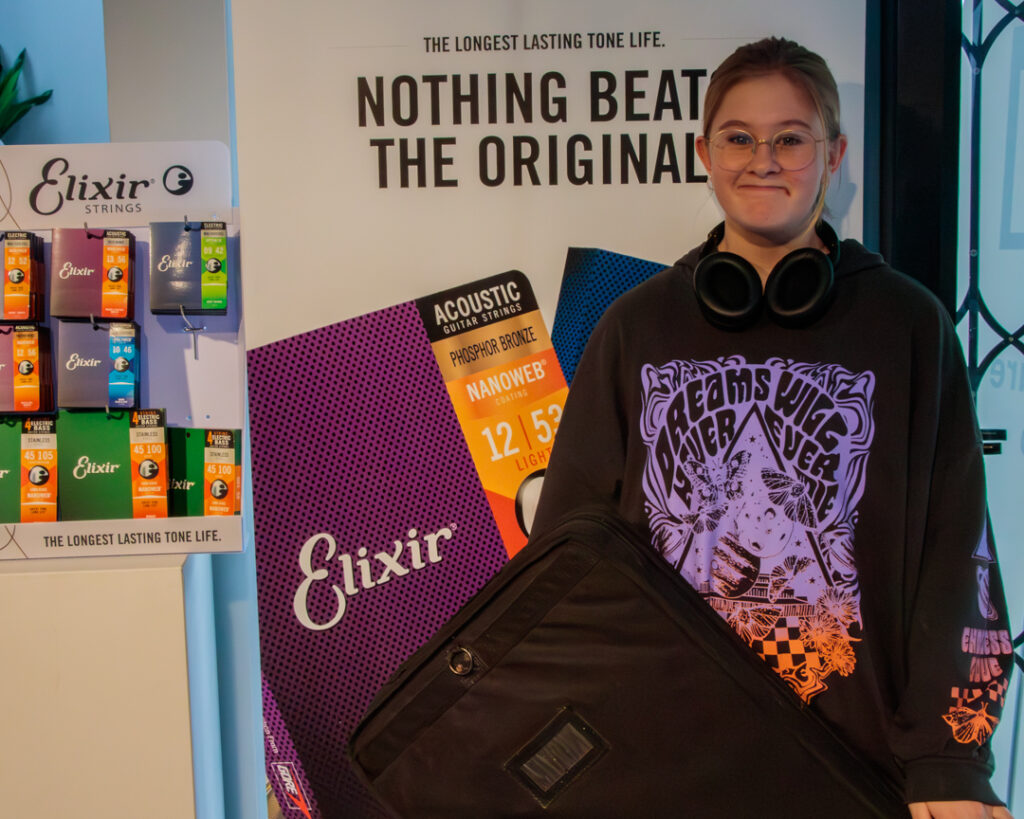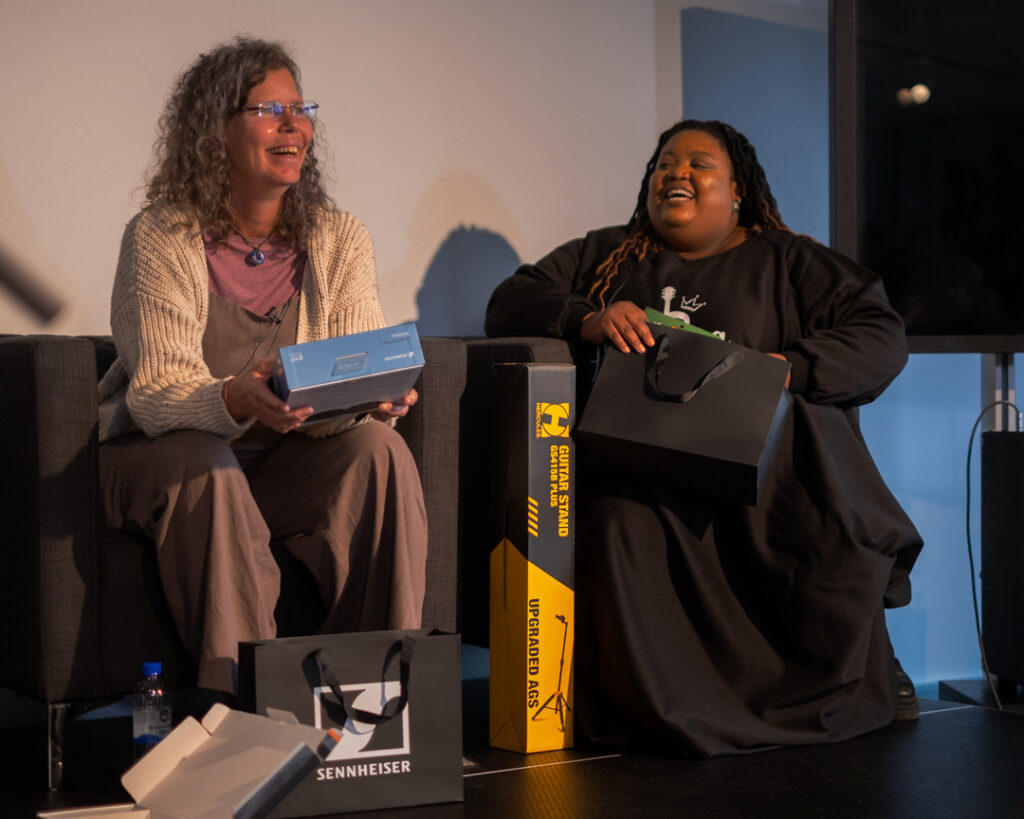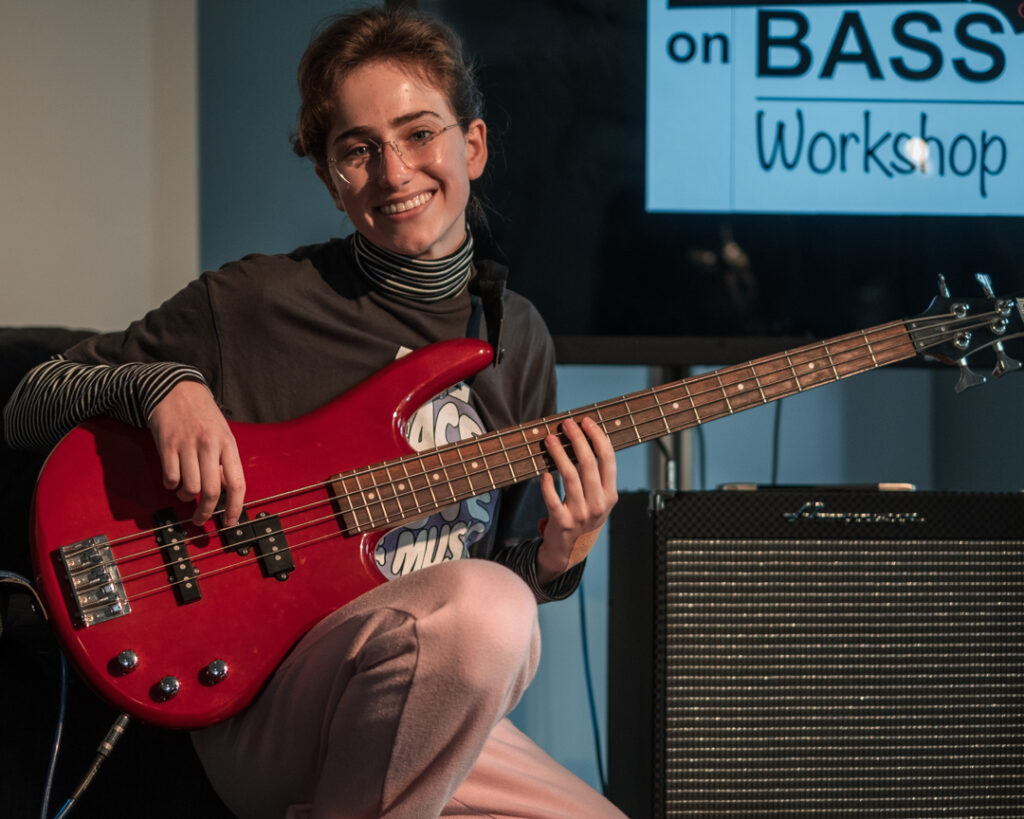 The Ladies On Bass Workshop not only provided valuable knowledge and skills but also fostered a sense of community among the bassists. Attendees expressed their appreciation for the workshop's relevance and the safe learning environment it created. "Having this as a ladies-only workshop was important for me because women face many issues which can inhibit their progress in a very competitive, male-dominated industry," remarked one attendee. "It was so special and inspiring to connect with other female bassists on their own journeys."
"There are so many more female bass players across South Africa who would benefit from this type of event," reflects Nkabinde. The interest in the Ladies On Bass workshop has come from other provinces as well, so we certainly looking at this as a long-term project."